Located in Frontignan in Southern France, the Campagnol SARL company is specialized in the manufacture of stainless steel piping of all diameters as well as in stainless steel, aluminum and steel boilermaking.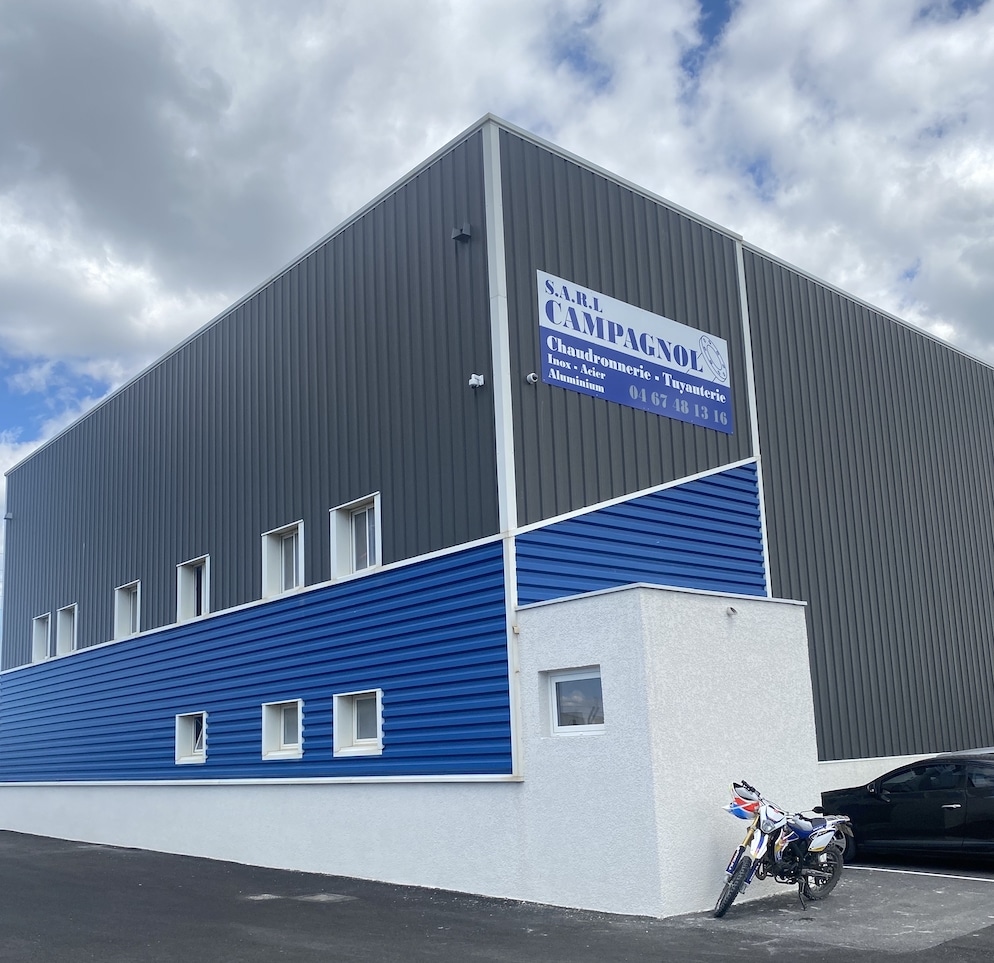 Founded in 1945, it now has around ten employees. Its manager, Mr. Damien Campagnol, explains his desire to invest in a cutting machine today:
"For the pipe processing part, our objectives are to improve our productivity, but also the quality of work by avoiding our workers the painful tasks of cutting pipes. And concerning sheet metal, we want to be able to be autonomous in all small sheet metal cutouts for the manufacture of pipe and boiler supports. "
During his research, Damien Campagnol calls on various machine manufacturers capable of offering a combined system for cutting pipes and sheets. Among the potential suppliers, he immediately discards, for the sake of quality, those who do assembly and focuses on companies which have complete control over the construction of their cutting machines. ZINSER is one of the companies contacted, and given the Covid context making travel complicated, we are organizing a first online demonstration in March 2021.This "ZINSER live" session allows him to see the machine in action both on the pipes and on the sheets, but also to get to know the software interface and the CNC, while having the opportunity to ask questions to the ZINSER technical team.
Following this demonstration, we had many discussions with Mr. Campagnol, and a second demonstration was organized in order to clarify the needs in terms of software.Our objective, as a potential partner, is to succeed in finding the right balance between a modern solution, a source of progress at various levels, and an investment that is realistic and secure for this small dynamic company.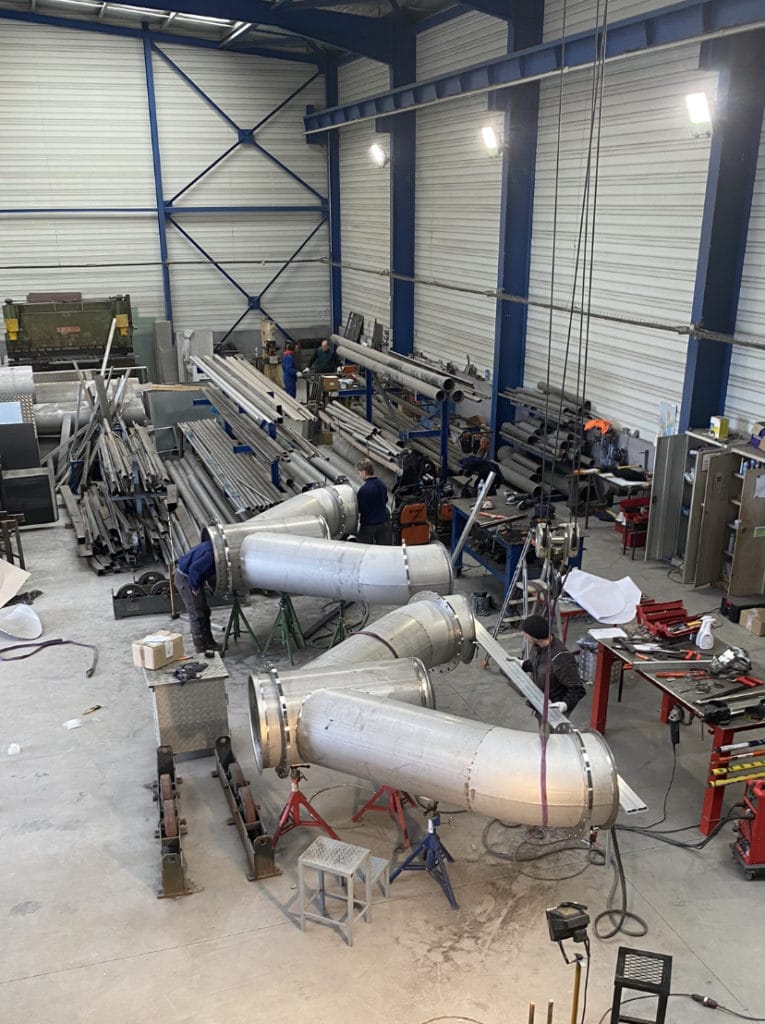 "We finally chose ZINSER, because after having solicited several competitors we felt a greater professionalism and a better knowledge in terms of explanations and follow-up. And also for the quality of the machines."

Mr. Damien Campagnol, manager of SARL Campagnol
The future CNC cutting machine for SARL Campagnol